Would you like to become a ketone pioneer in the UK?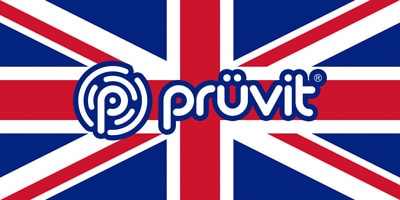 Complete the form below and our team will reach out to you with details to register as a Pruvit distributor or customer to buy and sell Keto OS in the UK (England, Wales, Scotland, Northern Ireland).
Be one of the first to experience exogenous ketones!
---
THE CHALLENGE
Experience Ketones for 10 Days!
Try the Drink Ketones Challenge and for 10 days you'll experience what it feels like to operate on a premium ketone fuel source. This is NOT a diet. No need to focus on meal plans or shopping lists. Simply drink ketones and transform!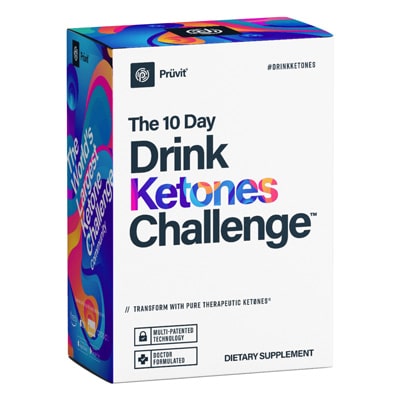 ✅ STEP ONE
Order your Ketones Challenge Pack online.
✅ STEP TWO
Join the official Ketones Challenge Facebook group and get FREE coaching and support (invite sent by email).
✅ STEP THREE
Continue to optimise and enjoy your new ketone-fueled lifestyle!
EXPERIENCES
Keto OS has started a modern health revolution with over 100 million experiences and counting…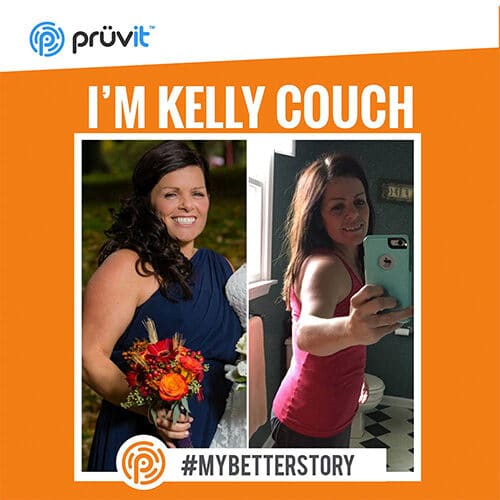 "Keto OS helped me make my dreams come true. Before taking ketones I had sleepless nights, fatigue, brain fog, less energy, more body fat, and less muscle. Thanks, Pruvit!"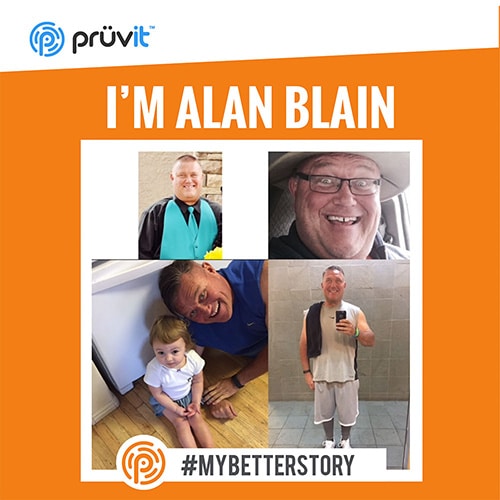 "I heard about Keto OS and that it could help me with my health. It was the best decision I have ever made. I started at 129kg and in 3 months I reached my 100kg goal!"
* Disclaimer: Your individual results may differ from the results published on this page.
EXOGENOUS KETONES
Pruvit's Keto OS (Ketone Operating System) was inspired by ketone research from the U.S. Department of Defense. It acts like a fourth macronutrient that provides superhuman fuel to optimise health, fitness, and well-being.
With this ketone drink everyone can get into a ketogenic state in less than 30 minutes!
For your body and mind, ketosis means:
✅ Fat loss
✅ More energy
✅ Better focus
✅ Better sleep
✅ Better mood
✅ Preserve muscle
✅ And much more!
Keto NAT is also:
💯 All-natural
💯 Bio-identical ketones
💯 Patented product